Discover the Caribbean with Travel Masters
There's no better time to cruise to the Caribbean with up to 25% Canadian resident discount, $199 round trip economy air and free shore excursions at every port you visit. Join us as we sail through secluded ports, hidden harbors and small islands of the Caribbean Sea. See and experience the beauty and character of islands such as Bequia in the Grenadines or Anses' Arlet in Martinique. On these voyages you can escape frigid temperatures for lush tropical landscapes and rich flavors as you visit different ports while onboard the Silversea.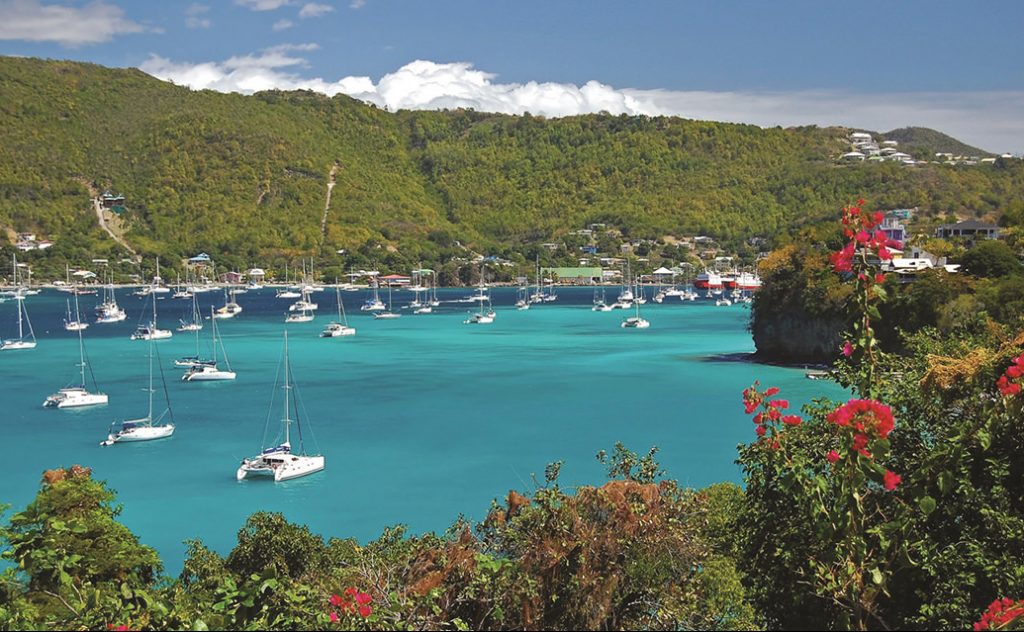 For those who choose to sail with Silversea, they will have the opportunity to dive further into the Caribbean by enjoying a free shore excursion at every port and an all-inclusive lifestyle aboard the Silversea ship.
Enjoy a horseback ride & walk along the white-sand beaches of Grand Turk where you finish your day with a rejuvenating swim. Explore the depths of Aruba via submarine and see the colourful schools of tropical fish, sponges, corals and shipwrecks for a true experiential excursion. Learn about the spice industry and its role in the foundation of the island of Grenada by exploring their production estates.  Wander through Old Town San Juan Puerto Rico with a guided tour, tasting your way through local food and wine. These shore excursions will allow you to get up and close with the island's culture at every port.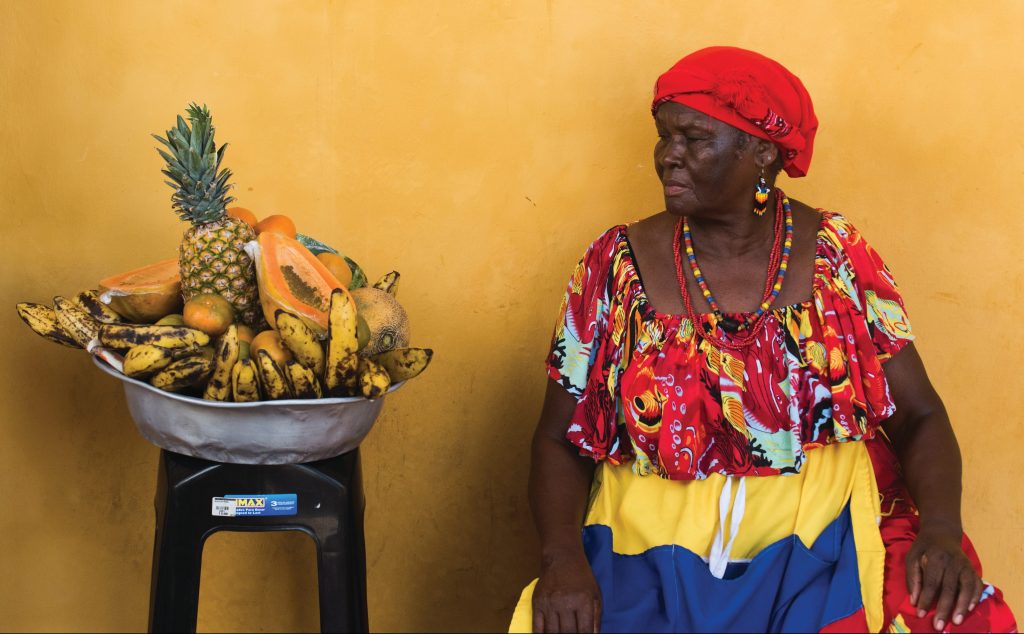 From now until November 30th, take advantage of a free shore excursion at every port you visit. Go on an aerial tram adventure for a bird's eye view of a rain forest, explore nature's trails in a new way on a segway, or hit up a game of golf surrounded by beautiful orchids and bromeliads of the Caribbean Sea.
For a list of sailings, departures and fares, click HERE.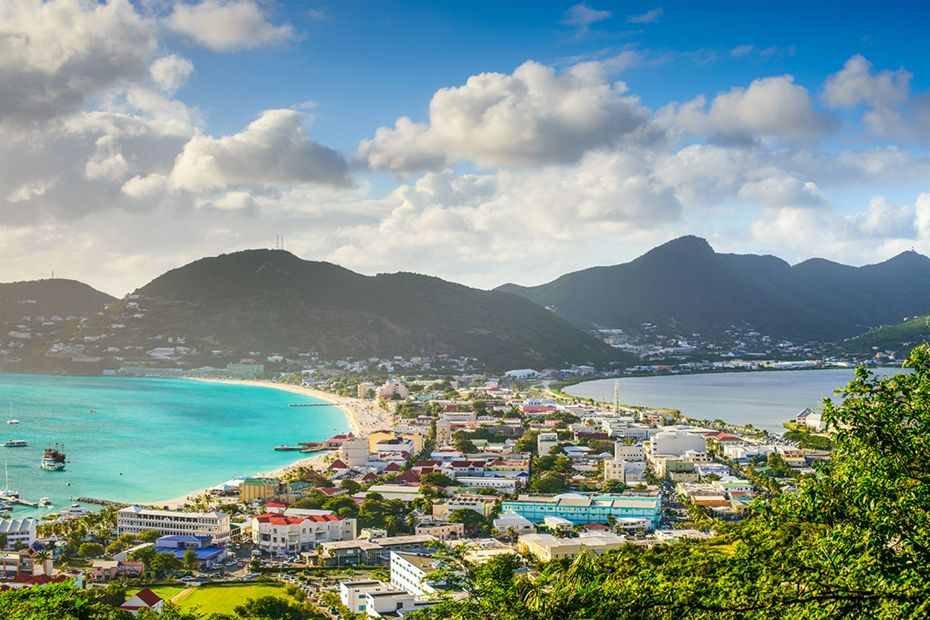 Silver Select is also available on select Caribbean voyages with 3 fantastic ways to save…
$1000 PER SUITE onboard credit
Two-category SUITE UPGRADE
50% OFF second suite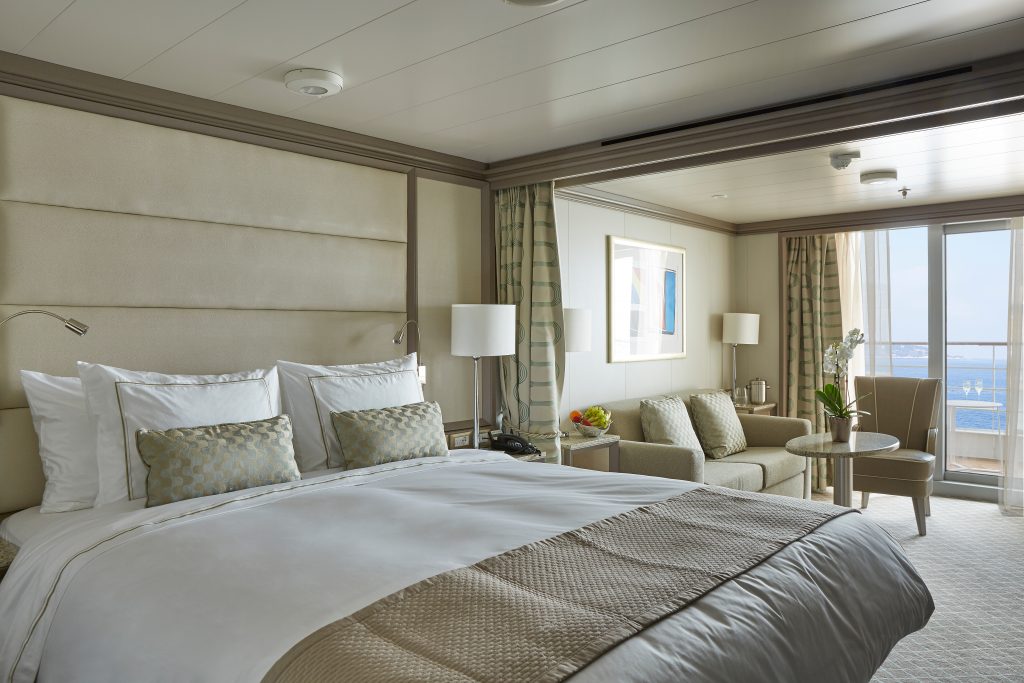 Sailing with Silversea and their All-Inclusive Lifestyle includes…
intimate ultra-luxury ships for 100 – 596 guests
free wifi for every guest
onboard gratuities always included
spacious suites with butler service
open seating and specialty restaurants
wines and spirits served throughout the ship
in-suite bar with your preferred beverages
exclusive partnership with Relais & Chateaux
Email us at experiences[at]travelmasters.ca or contact your local Travel Masters to book. Can't commit yet? Our Experience Specialists are happy to just speak with you and answer any of your questions!
Vancouver: (604) 659-4150
Kelowna: (250) 762-4400
Sechelt: (604) 741-6990
Calgary Downtown: (403) 265-1777
Saskatoon: (306) 652-9992
Prince Albert: (306) 763-8600