Leave your jewellery and valuables at home.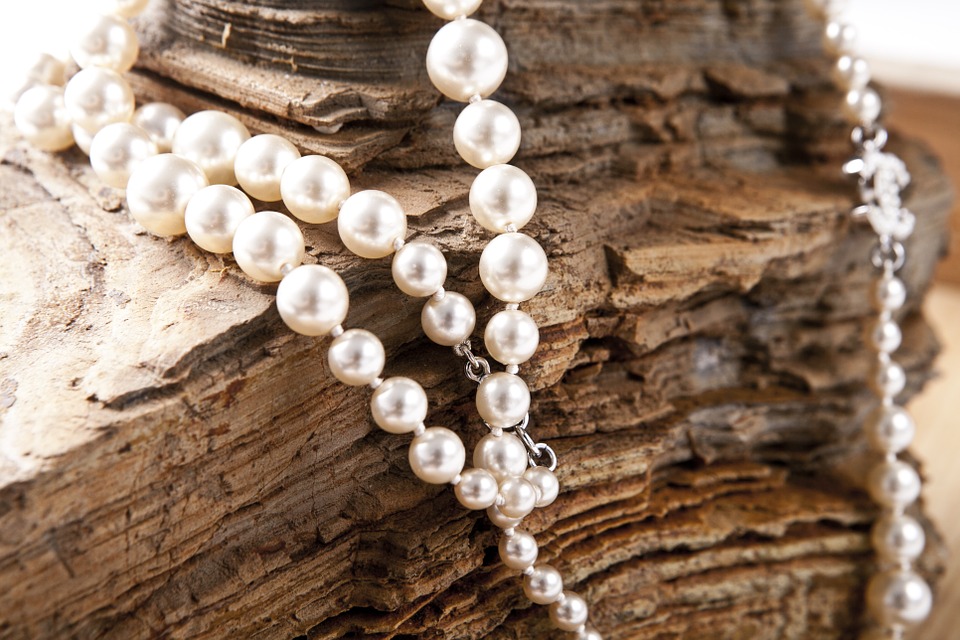 Provide a copy of your passport and itinerary to someone at home, have a copy with you as well.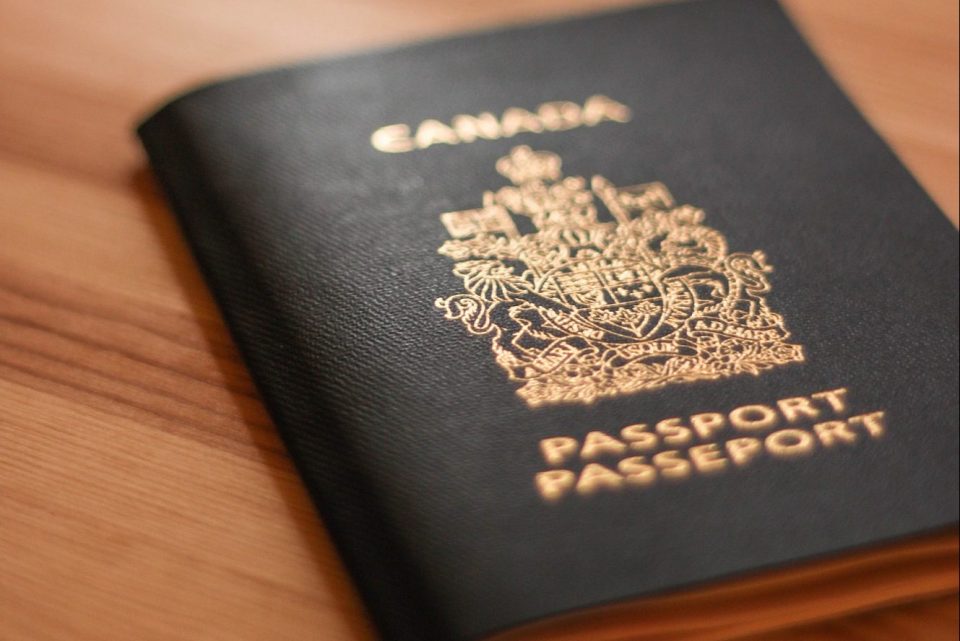 If you check luggage, put the list and dates of where you are staying inside, just in case it gets separated from you. Don't forget to put your name and contact information inside!
Take an extra copy of your medication and eye glass prescriptions with you.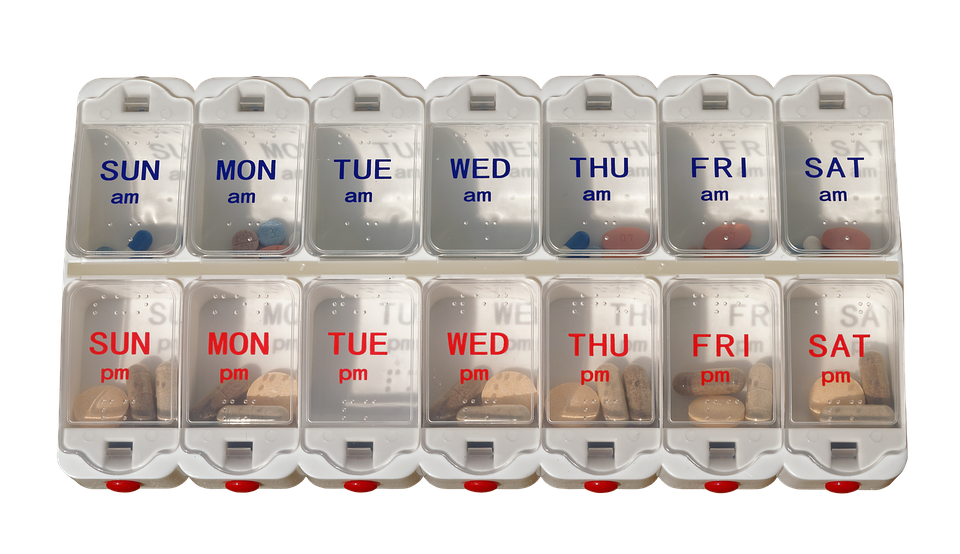 Plan your wardrobe and travel accessories carefully as airline travel within certain counties have different weight restrictions and it can get expensive quickly.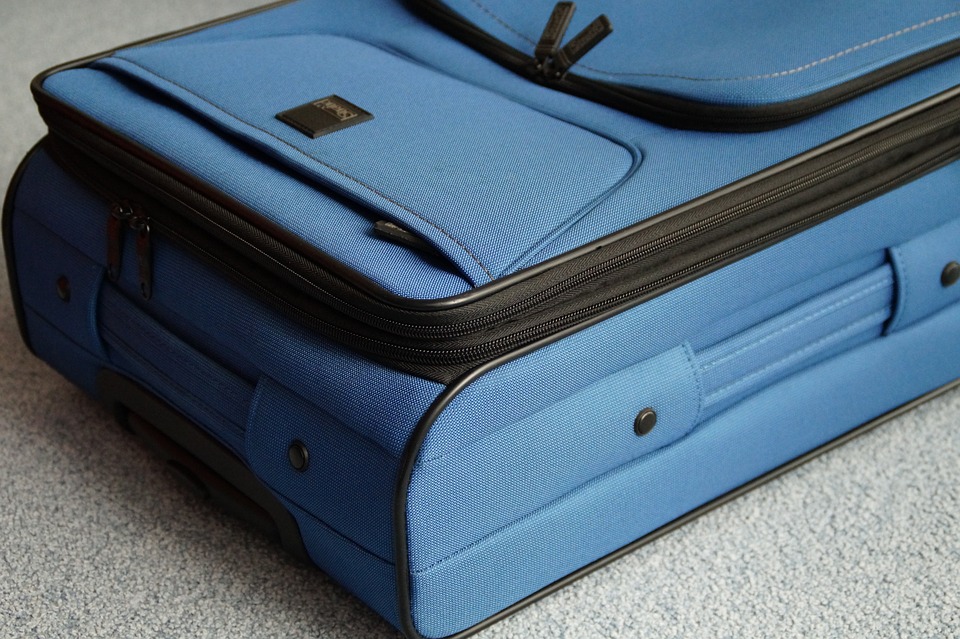 Bring duct tape as it can be used for many purposes!
Contributor
Lynn Powell, Experience Specialist, Travel Masters Kelowna