Happy new year! 2020 has arrived so now is the time to write that vacation bucket list. Here are 10 of the top trending places to visit for 2020 to help you come up with some ideas. 
Jodhpur, India
Known as one of the world's most colourful cities, the winding medieval streets of Jodhpur appeal to shoppers, foodies and architecture lovers alike. Be sure to visit the 15th century Mehrangarh Fort; one of its most popular attractions.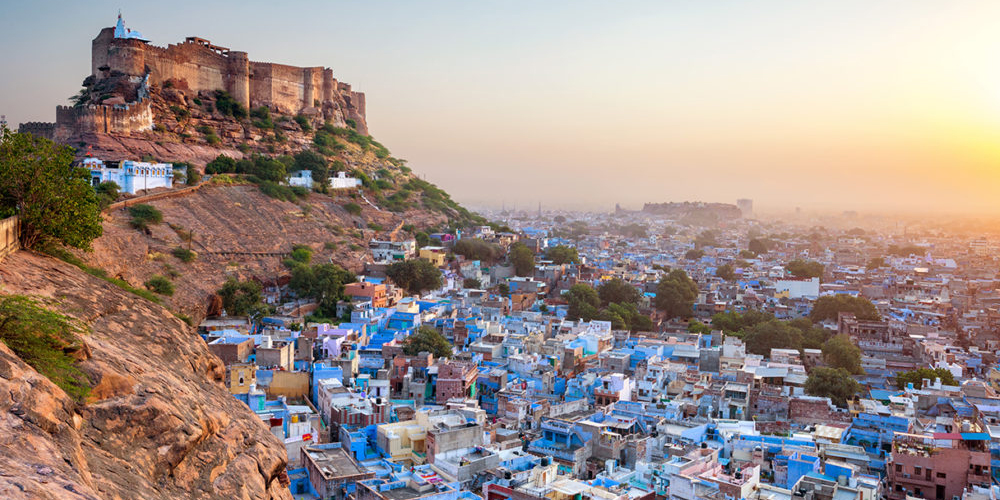 Milwaukee, Wisconsin
Sitting on the western shore of Lake Michigan, Milwaukee is a must-add to any beer lover's bucket list: It's nicknamed Brew City and has been a significant location in the history of beer since the mid-1800s. It's also a foodie city with thousands of unique restaurants.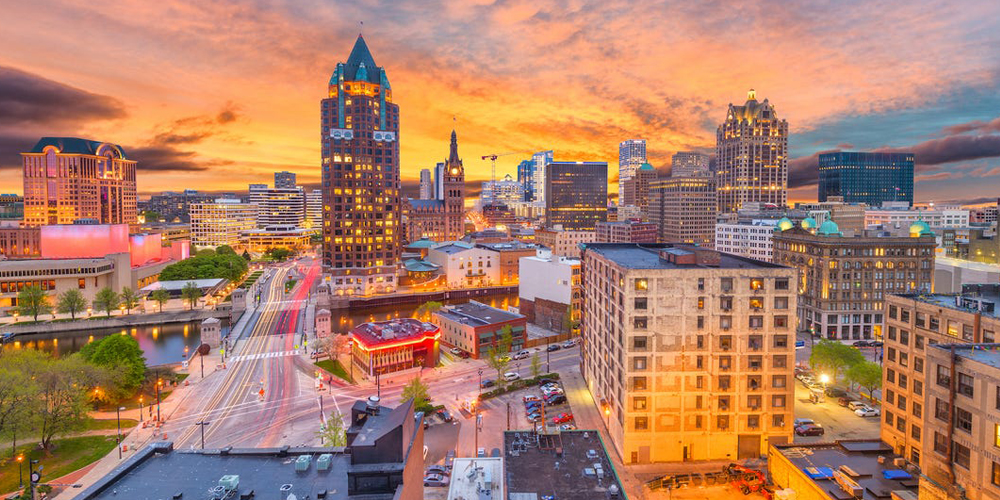 Salta, Argentina
Located in the Argentine Andes, Salta is described as a "best of both worlds" destination because visitors can enjoy the city's impressive architecture as well as the stunning landscapes that surround it.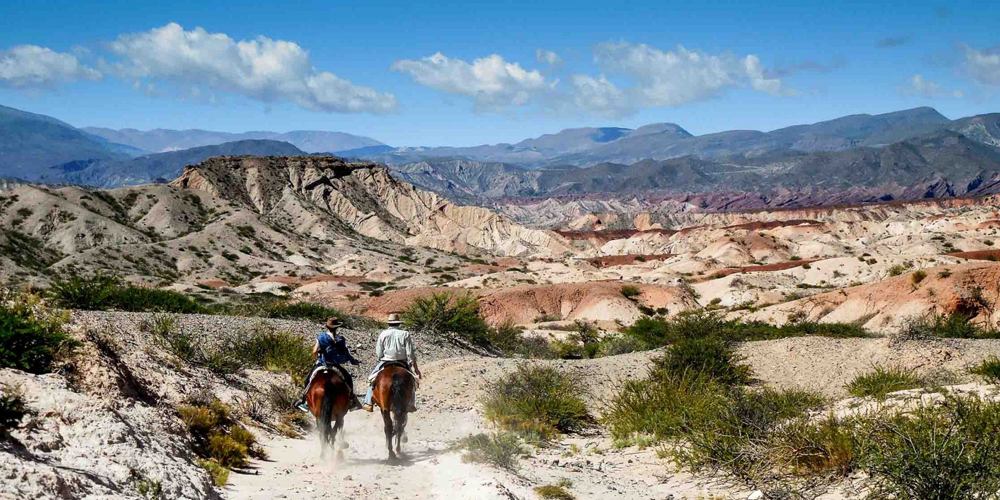 Guadalajara, Mexico
Guadalajara is the capital of the Mexican state of Jalisco, the birthplace of tequila and mariachi music. The city center is a sight to behold: Baroque, neoclassical, and renaissance styles of Spanish colonial architecture create an architectural feast for the eyes.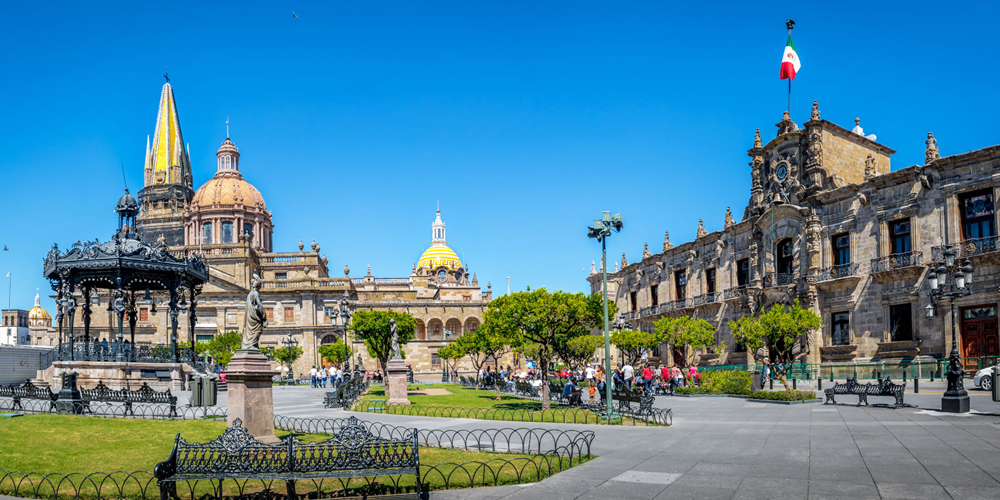 Bilbao, Spain
The capital of Spain's Basque Country, Bilbao is a port city surrounded by the Basque Mountains. In 2020, Bilbao will host one of the most popular soccer competitions in Europe. The Union of European Football Associations (UEFA) Euro 2020 tournament is likely responsible for the increased attention on Bilbao, drawing legions of sports fans next summer.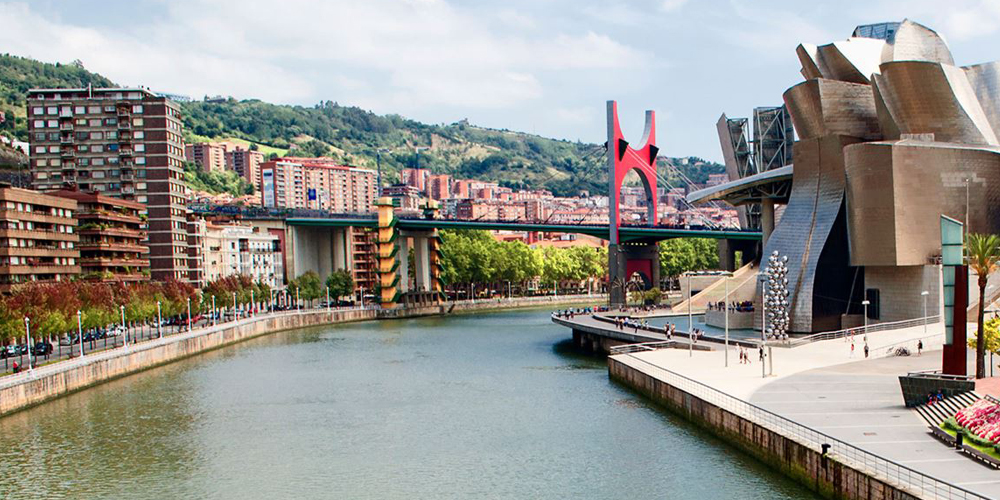 Swinoujscie, Poland
This picturesque port town on the Baltic Sea has an iconic lighthouse and is also home to Swinoujscie Beach, one of the widest beaches in Poland. This region is known for it's stunning seaside scenery and it's hospitality to foreigners.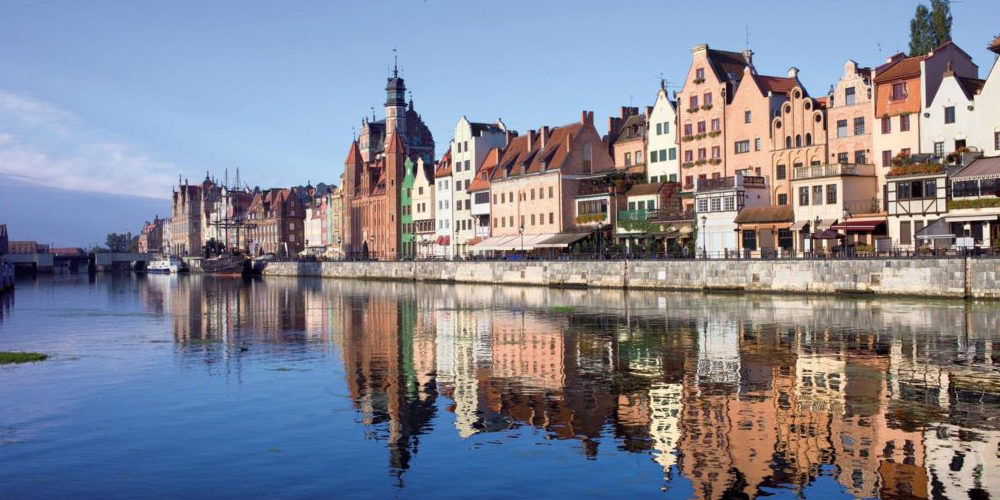 Bucharest, Romania
Romania, is a country in the Balkans of southeastern Europe, and Bucharest is the capital city. Romania is home to centuries of history—and the medieval region of Transylvania, as well as thick spruce forests in the Carpathian Mountains. Locals suggest trying papanași, a traditional Romanian food that's a pastry similar to a cheese donut, or sarmale, a cabbage roll and Romanian staple.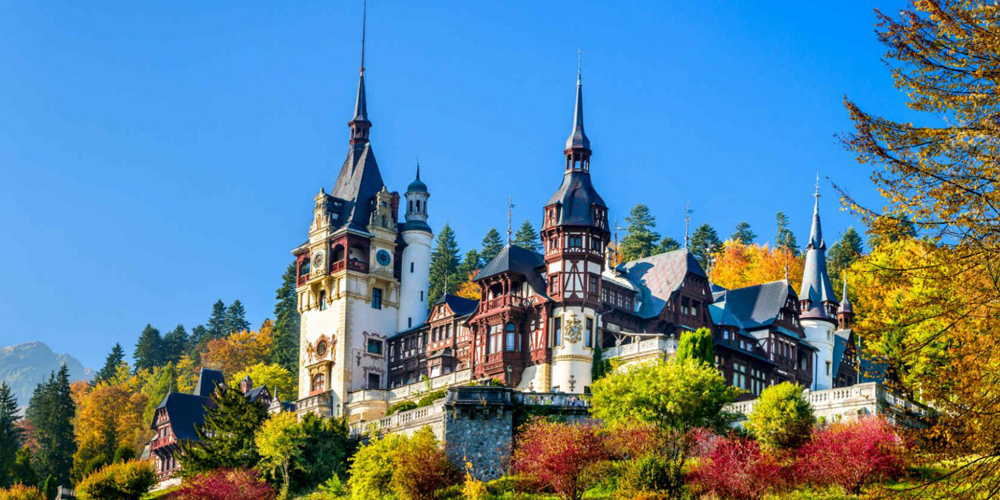 Maastricht, Netherlands
Maastricht has more historic buildings than any other Dutch city outside of Amsterdam, so travelers will appreciate the opportunity to wander its cobbled old town and take in medieval and Gothic-style architecture. In 2020, Maastricht will host TEFAF Maastricht, the world's leading fair for art and antiques.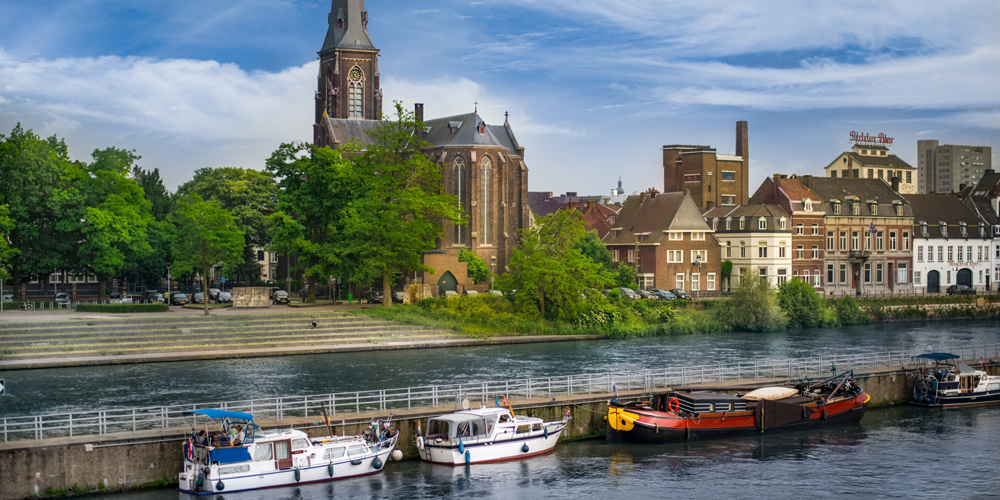 Malindi, Kenya
Head to Kenya to find a visually appealing blend of postcard-worthy beaches and Swahili architecture in the beach town of Malindi. Visitors to Malindi also love visiting the ruins of Gedi, an ancient Swahili town, and diving to discover a wide diversity of sea life. The beaches alone are worth the trip!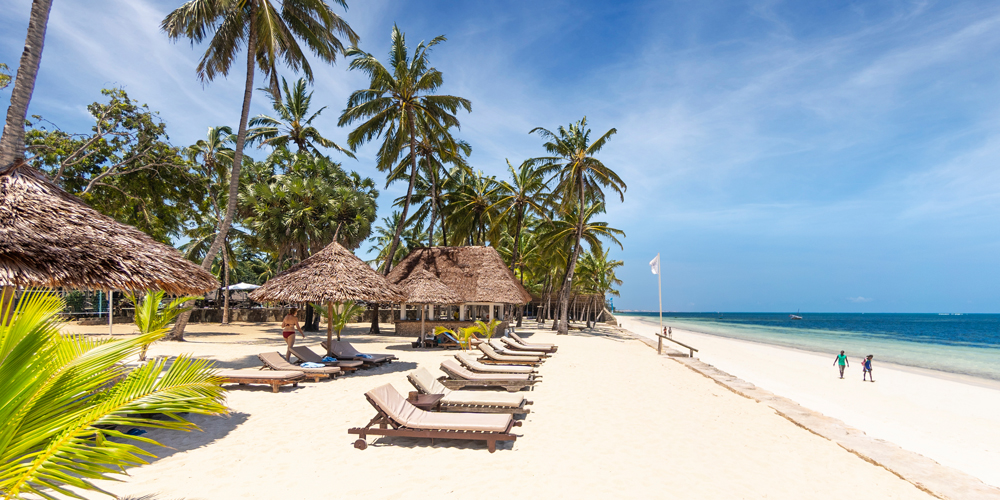 Sofia, Bulgaria
Sofia has the vibe of a unique European city, however, at a small amount of the cost. A significant number of Sofia's primary attractions are either free or reasonably priced. You can include a visit to St. Alexander Nevsky Cathedral gallery and the National Museum of History to your itinerary. Best time to visit: June to September.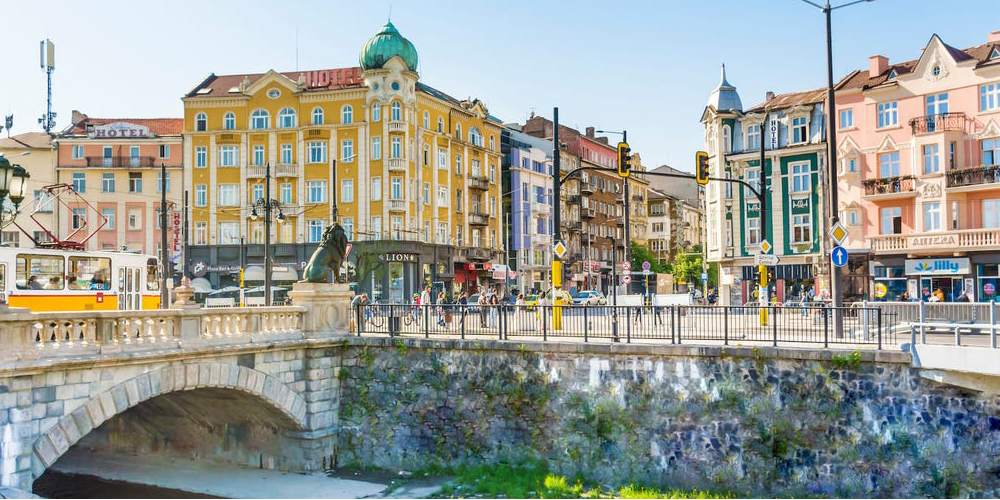 Got some ideas? Contact us or any of our experience specialists to book your journey now!
Contributor
Sean Mitchell