Travel Masters hosts their 8th annual Supplier Appreciation at The Wolf & Hound.
Travel Masters thanked and celebrated their success with their suppliers at The Wolf & Hound on May 23, 2018. Suppliers were treated to an entertaining Tuesday afternoon of travel themed trivia, appetizers and drinks at the cozy Kitsilano neighbourhood pub. Led by Quizmaster Carin Rahmberg, supplier representatives were quizzed on airport codes, which was a breeze for many and then moved onto more challenging topics such as beers around the world to cryptic cities.
After 2 rounds of trivia, Team YUL'ers emerged victorious with Heather from Travel Masters Product & Support, Bonnie Walker from Air Canada, Miles Walker from On The Go tours, Dan Martell from Manulife and Nicholas Drayer from Dyrand Systems. There were also other contests in between the two rounds of trivia and prizes were awarded for winners of heads or tails, rock paper scissors and best joke.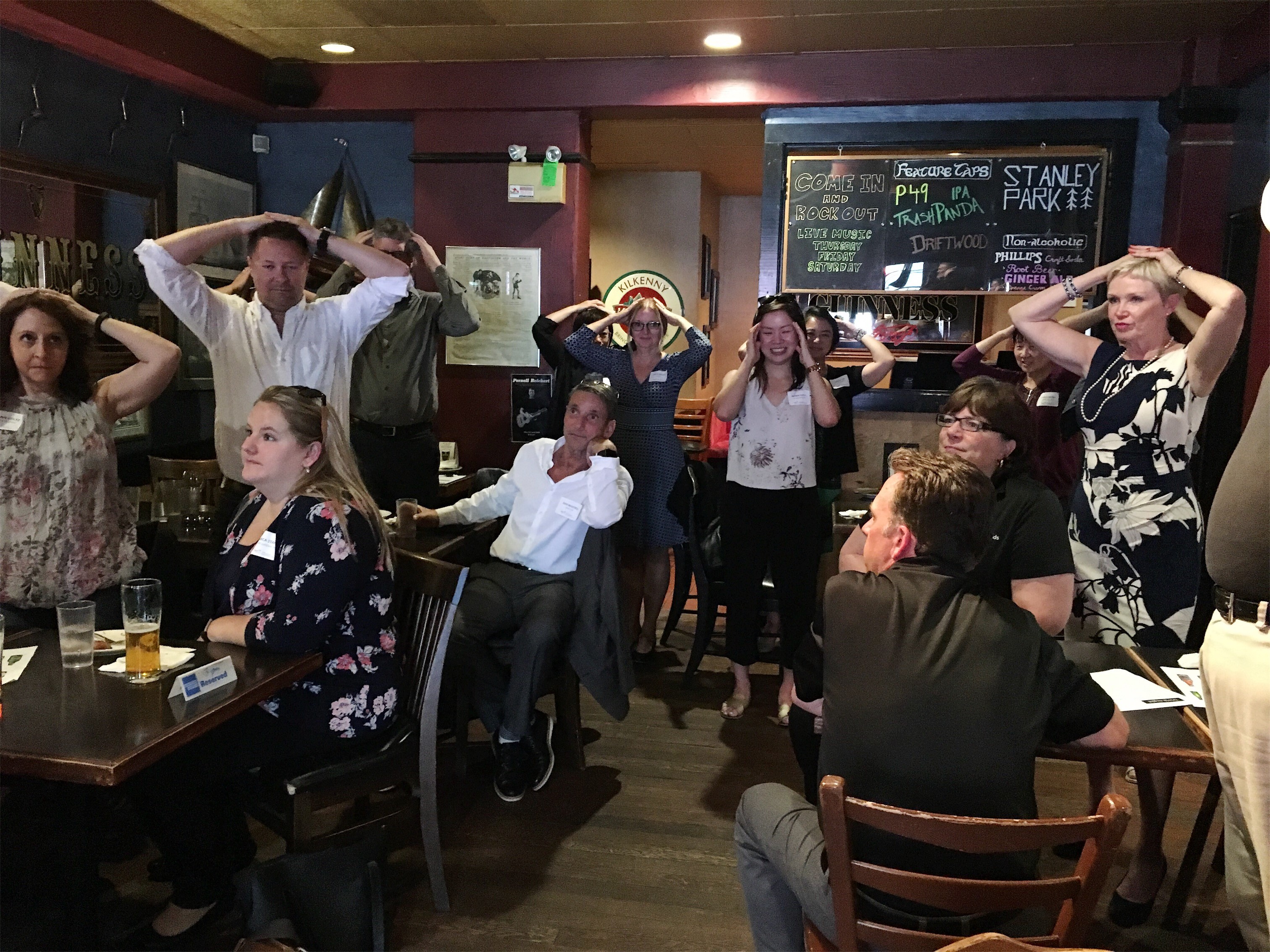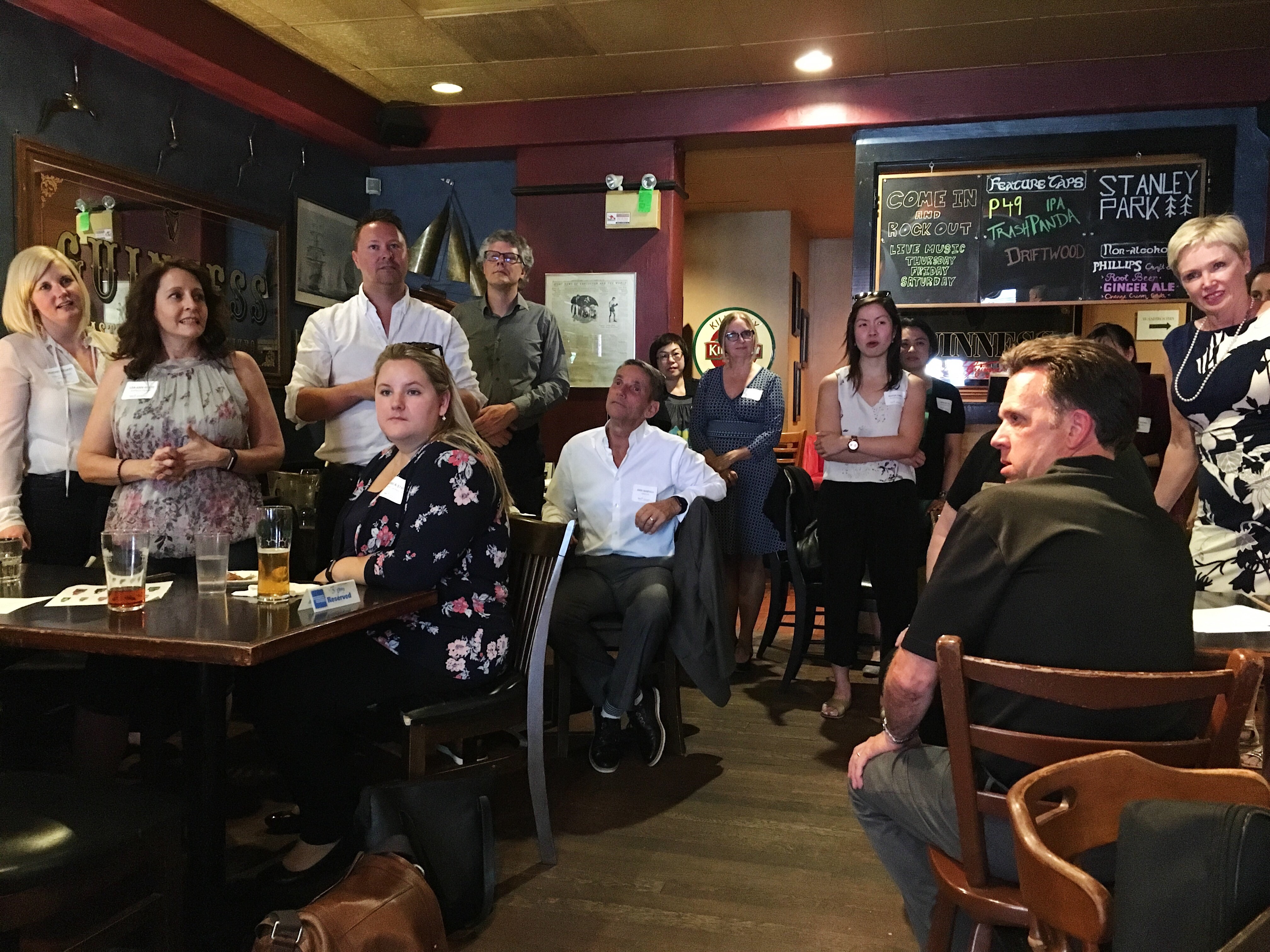 In attendance were over 25 people including supplier representatives from travel, marketing, technology and 5 members from the Travel Masters Support Team: James Shearer, COO, Daina Gasner, Mark Greenwood, Heather Stuart, Product & Support Managers and Karen Yang, Marketing coordinator.
"We wouldn't be where we are without the support and help of our supplier partners. Each and every one of our suppliers means a lot to us and with this event, we want to show our appreciation for the people we've met, worked, shared stories and built relationships with." Said Daina Gasner, Product & Support Manager at Travel Masters. "It's also a great opportunity for everyone to get to know each other, even if they are from completely different industries."