With the holiday hubbub at an end, now begins the seasons of Valentines Day and a slide into Spring (hopefully sooner than later), that will beget the blossoming of new love and wedding planning. If you're looking for some amazing ideas that will make your better half fall deeply in love with you all over again, check out these ideas! 
Cambodia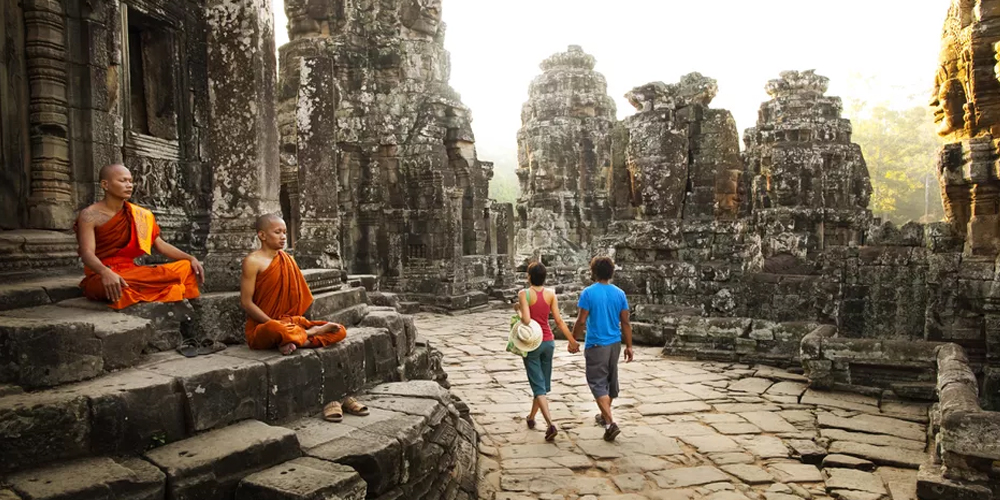 A visit to the bucket-list-worthy Angkor Wat is often the highlight of any Cambodian trip. But couples have many more reasons to explore this amazing country. Three hours from Phnom Penh is the remote South Cardamom National Park which also features an all-inclusive escape called Shinta Mani Wild. These 15 tented suites offer a luxury refuge from the wild surrounds. Places like these afford you a romantic spot to take in the local wildlife at a safe distance during guided hikes and boating excursions. Cambodia is also famous for its beaches and offers many private island retreats that are complete with spa services, open-air cinemas, restaurants, and outdoor fitness areas.
Provence, France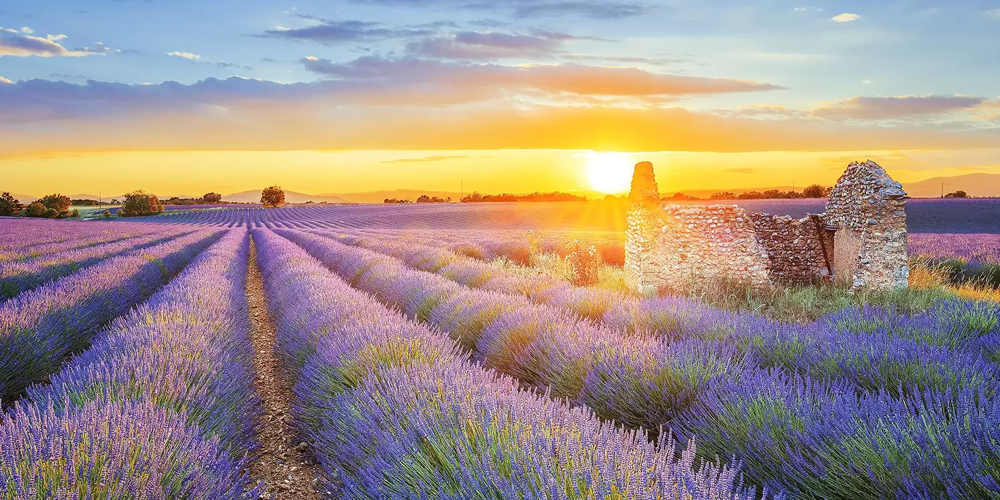 Since the early 19th century the romantic appeal of Provence has been captured in the imaginations of couples worldwide. Remember that this region caught the eye of Picasso, Monet and Van Gogh with its lavender fields, pavement cafes and attractive light. One of the many amazing spots is the area around Châteauneuf-du-Pape, a medieval village dotted with wineries and lavender farms .. oh la la! The Musée du Vin in Châteauneuf-du-Pape offers a glimpse at the history of the area and of the winemakers. There is also a local tourist office that has information on the various vineyards in the area where you can taste and buy. Here you can also find out about walks, cycle rides, and accommodation and restaurant recommendations.
Palawan, Philippines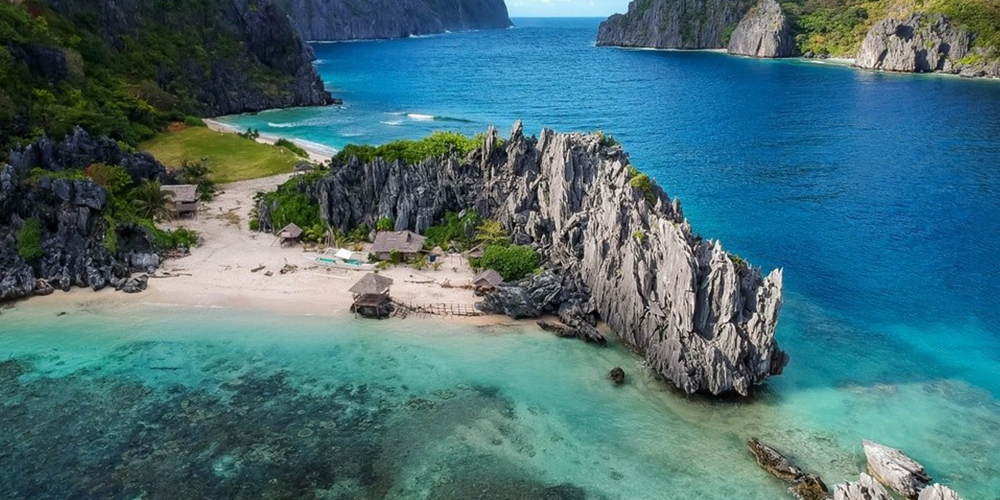 This area is the ultimate in desert island fantasies and it's Bacuit Archipelago is said to be the other inspiration for Alex Garland's The Beach, as the author did live in El Nindo for six months. This archipelagic province of the Philippines (accessible via Manila) is laden with breathtaking virgin rainforest, limestone karst cliffs, and unrivaled silky sands. Some of the local offerings are kayak trips to Bacuit Bay, Big Lagoon, Small Lagoon, and Miniloc Island. Zip lining at Las Cabanas Beach and the incredibly popular snorkeling tours that take you to over 30 locations like Shimizu Island, Pinagbuyutan Island, Cudugnon Cave, Entalula Beach, Star Beach, Secret Beach, Hidden Beach, and Mantinloc Shrine.
Portugal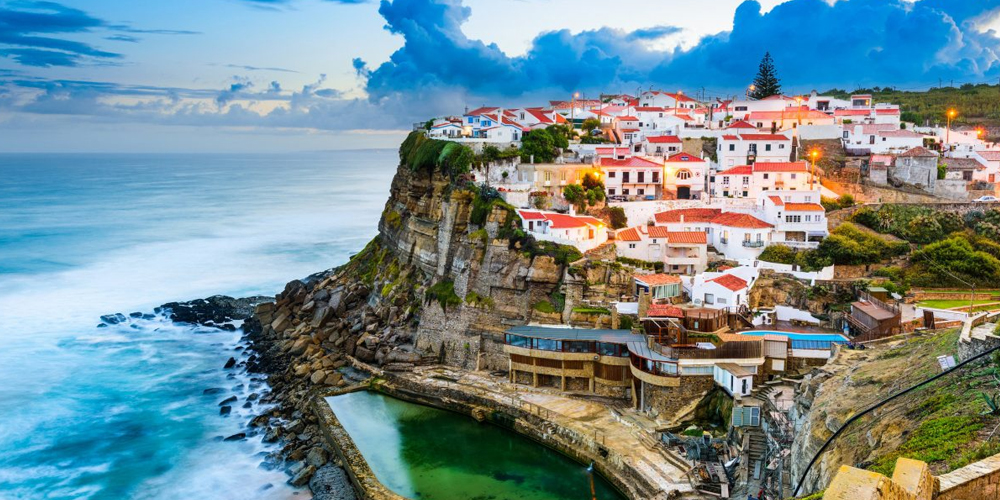 This underappreciated European country has finally solidified its place on the romantic hotlist, and about time! It's home to top-producing wine regions in the Douro River Valley, amazing coastal cities like Porto and the stunning Azores archipelago. Some of the best ways (and most popular) to discover Portugal's inland beauty is river cruising. Many of the riverboat companies that service the area offer scenic excursions to places like Palacio de Mateus, the village of Castelo Rodrigo and island tours that stop at many of the incredibly unique islands around Portugal.
Rocky Mountaineer, Canada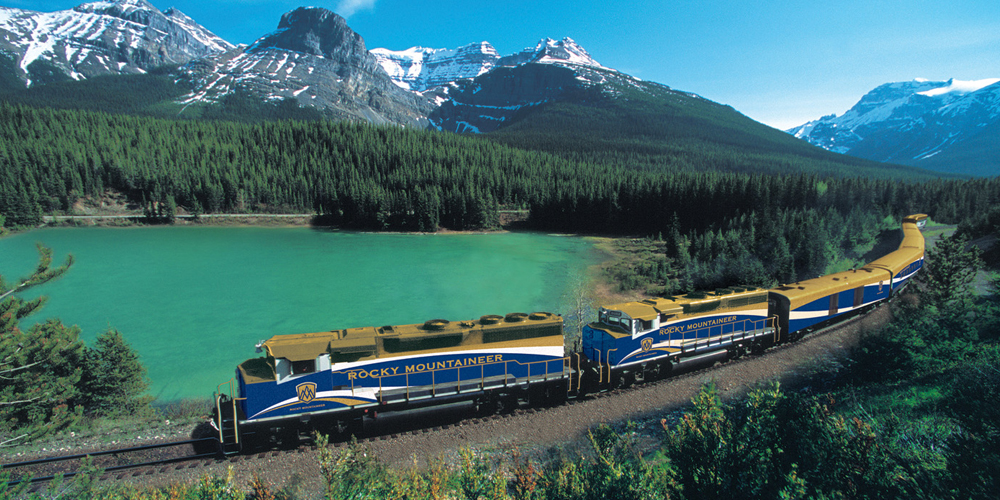 Trains have long been a symbol of travel in many countries as this was the first means of mass transport for many years. The Rocky Mountaineer line based in Vancouver offers four amazing routes through BC, Alberta and Washington state. These train cars offer window cars with amazing views of the Canadian Rockies, waterfalls, wildlife and much more. Their Gold Leaf service ups the ante in the romance department with gourmet meals, afternoon wine and cheese and a bi-level glass dome for optimum views. The trips can be paired with Alaskan cruises, tours and all overnight stops include high-end hotels such as the Four Seasons, Hilton and Fairmont.
Got some ideas? Contact us or any of our experience specialists to book your romantic getaway now!
Contributor
Sean Mitchell